We are the commercial cleaning experts.
Welcome to ServiceMaster Of Brantford
Incredibly clean, with incredible consistency.
Since 1999, ServiceMaster Clean of Brantford have been providing janitorial services to businesses in the Brant County, Haldimand/Norfolk County and major centers such as Brantford, Paris, Simcoe and Delhi.
We are committed to providing outstanding service to all of our clients; each receiving the same attention to detail and dedication, whether they are a large, medium or small facility. We believe in added value because we understand every dollar matters to your budget. Added value includes 24 hour live answering service, free initial clean ups with successful bids, friendly and professional service and a management team that truly care about your interests.
ServiceMaster Clean of Brantford is also committed to providing environmentally friendly cleaning solutions. This is evidenced through our certified Go Green® product line and our proprietary Capture and Removal® cleaning system. Through our use of these specialized products, equipment and cleaning techniques, we help to provide a healthier workplace for your employees to work in on a daily basis.
In addition to our janitorial services, we also provide floor and carpet maintenance, window cleaning, one time cleanups, spring cleanings and general maintenance.
For a free no obligations quote please contact Ian Smith by phone at (519) 209-8140.
PREVENTATIVE CLEANING AND DISINFECTION SERVICES
For years, ServiceMaster Of Brantford have been the experts in creating clean, safe and healthy workplace environments. Our experience and training afford us the ability to promote safe practices for infection prevention within all businesses.
In these unprecedented times, we are ready to respond with effective and customizable solutions. ServiceMaster Of Brantford provides a full range of cleaning and disinfection services that will help to keep your workplace healthy and productive.
GET A FREE ASSESSMENT
COVID-19 FAQs
Why is it called COVID-19?
MORE COVID-19 FAQS
News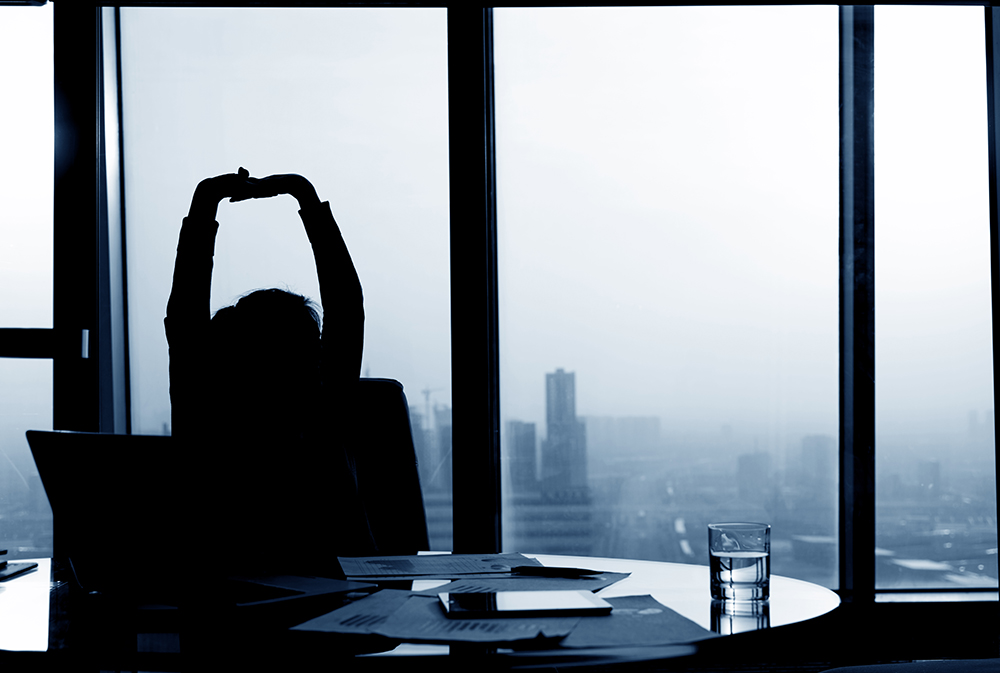 Protect-3 Advance: Providing A Healthier And More Productive Workplace
People are understandably nervous about going back to work as the COVID-19 lockdown is lifted. One thing for sure, however, it will not be business as usual. Everyone is on high alert for infection risk and what measures are being undertaken to address virus prevention, transmission and cross contamination in the workplace. Office and facility managers need to assure employees and building occupants that they are working in a safe and healthy environment.
ServiceMaster Of Brantford

58 Dalhousie St.
Brantford, ON, N4T 5N3
8 Kensington St.
Woodstock, Ont., N4S 5L4
Tel: 226-242-0770
Email: ian.smith@servicemasterclean.ca
---
Cleaning and Disinfection Services
We take disinfection seriously! As such, our process always begins with cleaning to allow us to remove any visible dirt and soil. By cleaning first, we enable the disinfectant product to do its job effectively! For disinfection service, we use only Health Canada approved disinfectants. Should your concern be specifically about COVID-19, rest assured, our disinfectants are also on Health Canada's list of approved disinfectants for use against COVID-19.
About Us
Your commercial cleaning specialists ServiceMaster Clean of Brantford has over 14 years of commercial cleaning experience in many different industries in the Brantford, Paris, Simcoe and Delhi areas. We are results driven. We believe in doing the job right and strive to make your jo
Commercial cleaning services to suit every budget. Our plans start as low as $250 per month - whether you need daily janitorial office cleaning, commercial carpet cleaning or specialty commercial cleaning. Depending on your specific requirements, we will work with you to develop a plan that suits your needs, and your budget.
Guaranteed Service
No other vendor offers the quality of service and degree of commitment as consistently or as affordably as ServiceMaster Clean. We are so confident in our performance, we guarantee it!
Our expertise, dedication and value-added services make us the best commercial cleaning choice for your business.
Get A Free Assessment